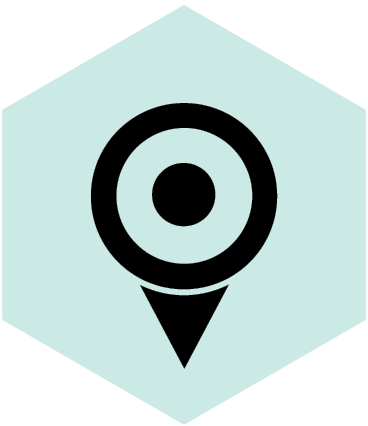 Lokalita:
Bratislava
Typ úväzku:
full-time, contract
Plat:
2 000 - 4 000 EUR/m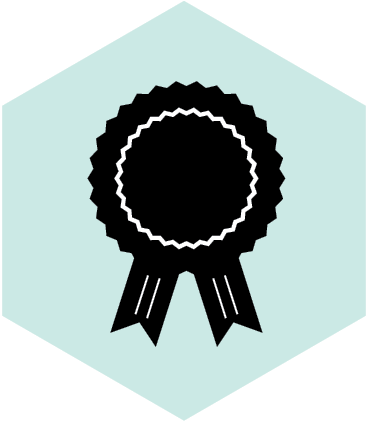 Požadované vzdelanie:
Požadovaný jazyk:
English (B2)
Vhodné pre absolventov:
Áno
Popis pozície
Develop and enhance various in-house developed applications and systems;
Prepare and analyse data using complex queries;
Develop and support integrations with multiple external systems;
Analyse and optimize software and database performance;
Požiadavky
NET framework / C# / Web API
SQL / queries / views / stored procedures
SSIS / SSIS scripting
Javascript / typescript / angular (or similar)
HTML / jQuery / CSS / LESS
Multi-threading, Event sourcing
Websockets / messaging / communications protocols
Source control system(-s)
Software testing principles, test automation
Continuous integration
Software development patterns and best practices
Other languages (Java, PHP, C++) desirable
Experience with Task Parallel Library and multi-threading.
Experience in TCP/IP networking, sockets and Message Queuing programming.
Experience and skills in high performance and low latency environments, applications and
systems.
Analytical skills able to solve technical and financial tasks.
Experience within the FX industry or Financial Services on a similar financial field will be considered a major advantage.
Strong team player within a team of specialists.
Attention to detail.